Same Frames, Lower Price.
Your glasses say a lot about you. The lenses you choose are how you see the world, the frames are how the world sees you. Frames can be the most important accessory you wear, giving someone a quick look into your personality. Since you're wearing these all the time it's important that the material be top-notch so you don't need to sacrifice style for comfort and vice versa.
Comfortably looking your best is our specialty, and we do it cheaper and quicker than the other guys.
Straight From the Manufacturer
We work directly with frame manufacturers to get you the best price on your eyewear. We have hundreds of options from many of the most popular name brands out there.
Next Day Service
Waiting on a new pair of glasses is a lot to ask. We're able to provide next-day service on all glasses orders because we custom make your lenses to your prescription right in our office.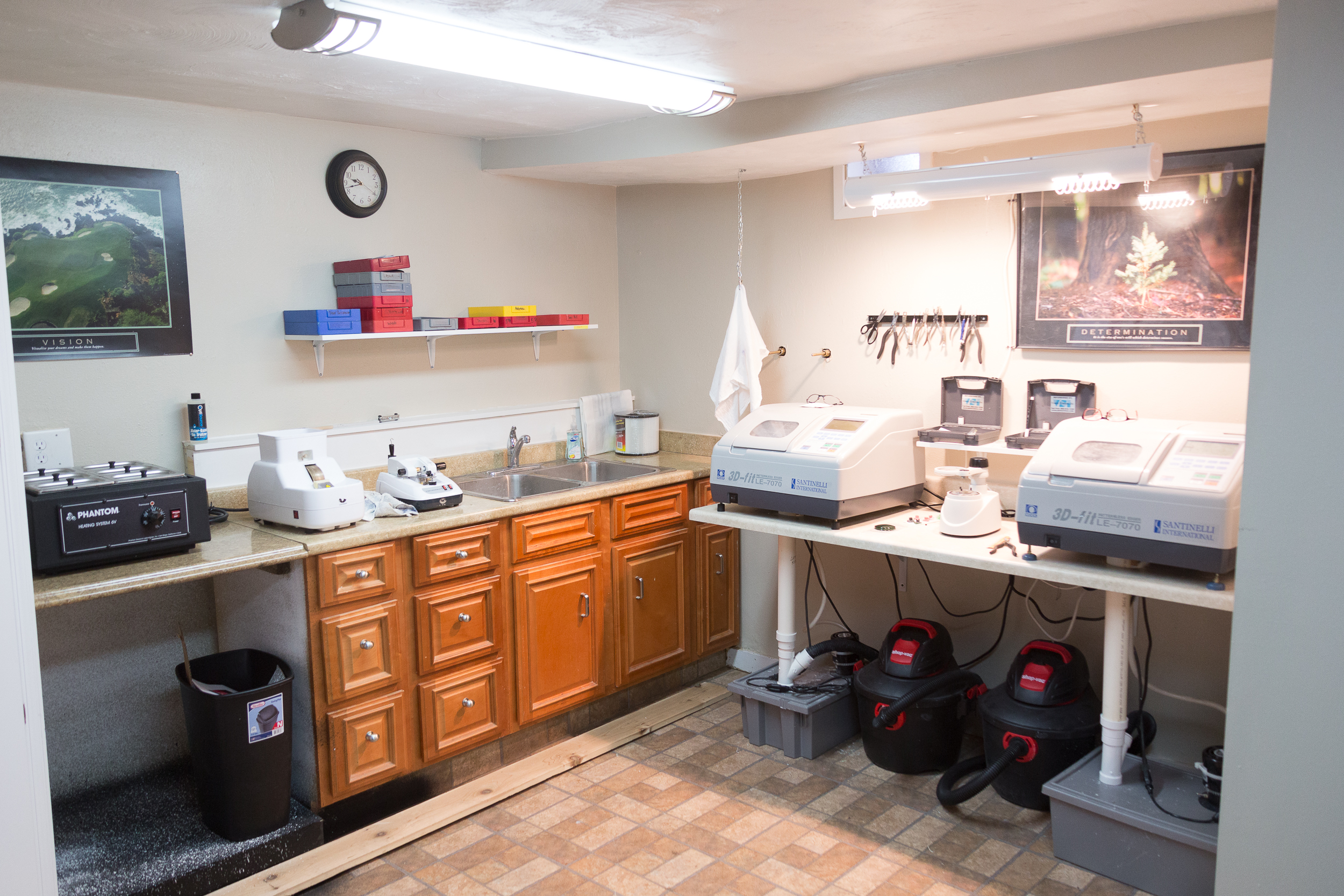 The Best Brands
Name brands are just that, a name. Superior style, comfort and build are why we are better than others. We let you choose from the best, and you'll still end up paying less.
Name Brands
Choose from some of the most well-known brands on the market.

Quick Turn-Around
Getting your glasses shouldn't take weeks.

Best Prices
We're cheaper than our competitors. Simple as that.
Brands We Carry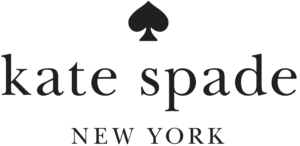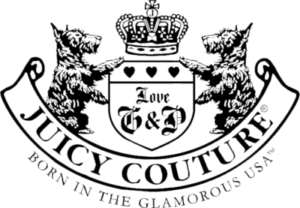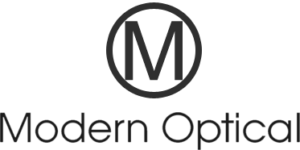 Order Your Frames
Lets get the frames you want. Either come into our shop and browse our selection, or fill out the form below and we will help you get some nice frames chosen and fit right away.